Denny Dao, RD LD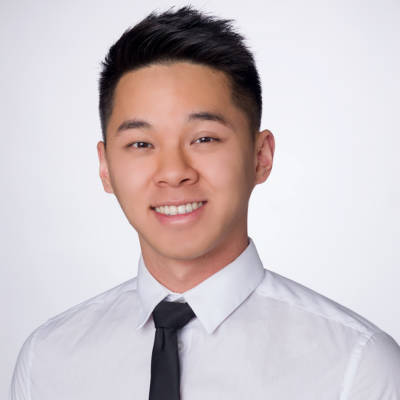 Registered Dietitian
Denny obtained his Bachelor of Science in Human Nutrition in 2014 at University of Houston and was involved in undergraduate research in community nutrition while he was there. He has presented research at various symposiums across Texas and is currently planning to further his education pursuing a degree in medicine.
He began his career working as a Nutrition Assistant at Memorial Hermann's Heart and Vascular Institute where he assisted patients in achieving a better quality of life and overall health with conditions including diabetes, cardiovascular, and renal disease.
Denny also works at the Houston Health Department performing consultations for pediatric clients, as well as pregnant and postpartum mothers participating in the WIC program. He helps clients with high-risk conditions such as gestational diabetes, multiple food allergies, and generally assisting with maintaining and reaching a healthy weight. He especially focuses on picky eating in pediatrics by reinforcing the relationship between parents and their children with positive interactions with food. Denny strives to help his clients achieve their nutrition goals believing that prevention before diseases manifest is essential.
As a community dietitian, he also teaches free classes in various populations such as the Vietnamese community, Chinese community, and has appeared on the Vietnamese television network.