Free Calorie Calculator & Meal Plan
Use the free calorie calculator below to find out how many calories you should be consuming each day, and then download the appropriate meal plan. For example, if you input your details into the calorie calculator and it calculates that you should be eating 1800 calories a day, you would select the 1800 calorie meal plan below as your guide.
Questions? Email info@houstonfamilynutrition.com.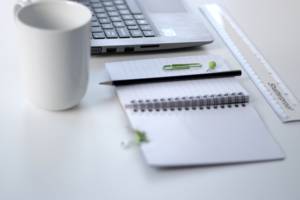 *Please note, this tool is for general information purposes only and should not be considered as a medical nutrition recommendation. Ask your doctor before starting a new exercise or diet regimen.