Katie Arlinghaus, MS RD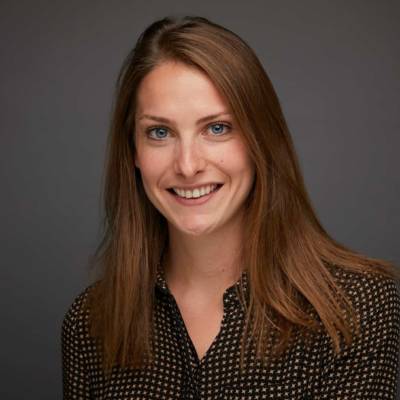 Registered Dietitian
Katie earned her Masters in Public Health Nutrition at Case Western Reserve University and is currently completing her doctoral studies in Kinesiology at the University of Houston.
Katie is passionate about integrating research into practice and uses the most up to date evidence to assist clients in ways most likely to work for them. Her research focuses on pediatric weight management intervention.
She has been published in top journals in the field like the American Journal of Clinical Nutrition, and has been recognized by the Centers for Disease Control and Prevention (CDC).
As a specialist in weight management and pediatric nutrition, Katie works with clients to develop realistic, personalized nutritional plans that will work with the client's life—not the other way around. Katie is ready to meet clients where they are at and develops flexible care plans to provide care in manners most convenient for clients to support them in meeting their nutritional and health goals.