If you've been frustrated by the ups and downs of dieting or a one size fits all approach in the past, you owe it to yourself to try our nutrition counseling. At Houston Family Nutrition, we don't believe in just handing out diet plans. We work with you to understand your goals and challenges, your lifestyle and roadblocks, and create a roadmap you can take ownership of. Whatever is holding you back – together, we can overcome it. Try it today!
We can provide nutrition counseling at our offices or in the comfort of your own home. Don't live in Houston? We provide virtual counseling as well!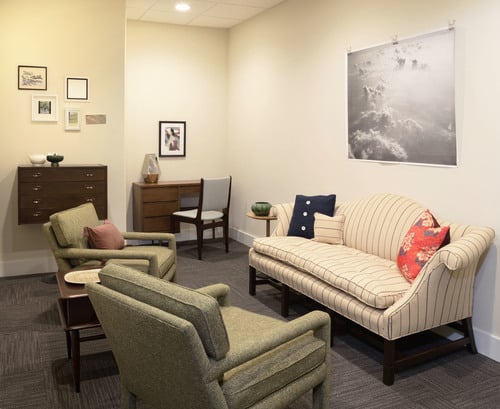 What To Expect
Nutrition counseling, otherwise known as medical nutrition therapy, consists of one-on-one sessions with a registered dietitian nutritionist to help you understand what's been holding you back and strategize on ways to overcome your struggles. We start off with a 75 minute initial consultation, where we get to know you, your background, your medical history, and your goals.
Follow-up sessions are at your discretion, though we recommend at least once every 3 weeks or so, and last approximately 45 minutes. During these sessions we'll delve deep into your individual struggles and provide guidance as we help you come up with strategies to address your unique obstacles.
We provide unlimited feedback between sessions and encourage our clients to call, text, or email with any questions or concerns.