About Our Practice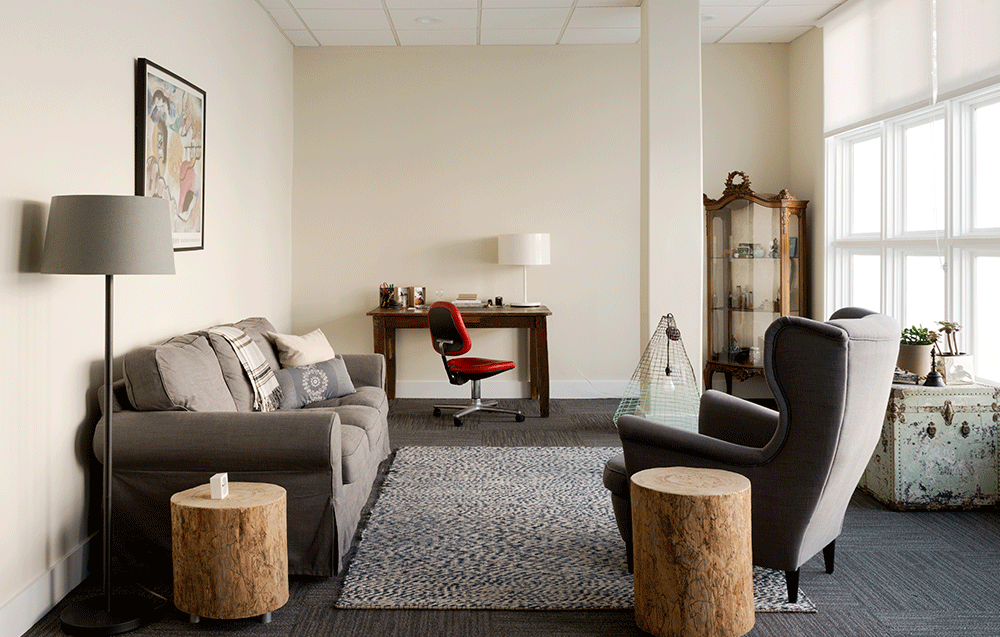 At Houston Family Nutrition, we combine clinical nutrition counseling with culinary expertise to help you achieve your health and nutrition goals. Moe Schlachter, founder and lead dietitian, is a registered dietitian nutritionist, professionally trained chef, and professor of nutrition. His integrated approach has helped countless patients achieve their nutrition goals.
Our Core Beliefs
1. There's no one-size fits all approach to diet and nutrition.
That's why at Houston Family Nutrition, we don't just hand out meal plans. We work with you to understand your goals and challenges, your lifestyle and roadblocks, and create a roadmap you can take ownership of.
2. Healthy eating shouldn't leave you feeling deprived.
Founder and lead dietitian Moe Schlachter uses his background as a professionally trained chef to show you how to prepare mouth-watering meals using ingredients that are natural, delicious, and good for you.
3. With the right counseling, anyone can succeed.
We can help you succeed where all other efforts have failed. We utilize motivational interviewing to provide medical nutrition therapy that delves deep into your core to understand what's been stopping you so far, and help you create a plan to reach your goals.
Moe Schlachter, MS RD CDE
Moe Schlachter began his career as a chef in the New York City food industry. He earned a Masters of Nutrition degree at Texas Woman's University in Houston, TX. Moe is a Registered and Licensed Dietitian (RD, LD) and Certified Diabetes Educator (CDE).
Moe has been providing exceptional client centered nutrition care in the Texas Medical Center. He served as president of the Houston Academy of Nutrition and Dietetics and was recognized as Young Dietitian of the Year in 2015. Moe also holds an adjunct professor of nutrition appointment at San Jacinto College. He makes routine television appearances sharing healthy and nutritious recipes with his Houston audience.
Moe helps clients of all ages reach their health potential and maximize quality of life though expert guidance and behavior modification through Cognitive Behavioral Therapy and Motivational Interviewing. Moe creates a judgement free zone in which his clients can explore their goals and set real progress in motion. His experience is comprehensive and includes diabetes management, weight management, GI, cardiovascular disease, pediatric nutrition, and enteral & parenteral nutrition.